Affiliate:
Shop: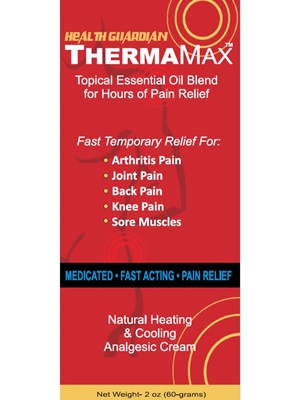 ThermaMax Brochures - 25 pack
Brand:
Product Code: TM-Brochure
Availability:
Product Details
This amazing cream gives hours of pain relief right where you need it most! Made with 7 powerful Essential Oils that penetrate all the way down to the source of the pain. Many people report complete pain relief within just a few minutes.