Affiliate:
Shop: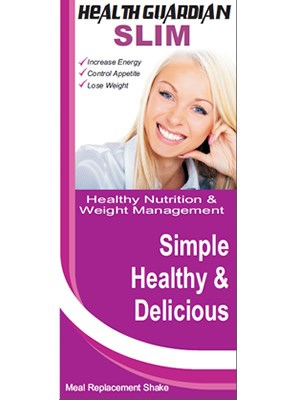 HG Slim BROCHURE - 25 pack
Brand:
Product Code: SFL-25
Availability: In Stock
Product Details
Lose weight with a delicious, nutritious, on-the-go meal. Imagine changing your life and feeling healthier than you ever have. With HG Slim™ , you can! Don't settle for unhealthy choices or missed meals!